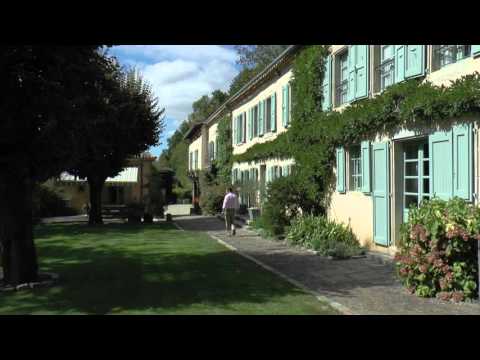 Une Grande Maison – SW France
Ever fancied a look inside a house for sale but just don't have the time to view. What about a convenient way of viewing that home from the comfort of your living room. Take a look right now from our list of properties..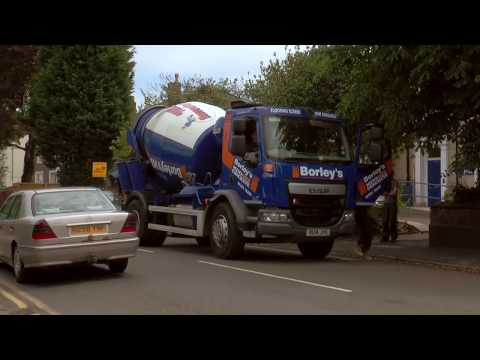 Borleys Mini Mix
Looking for a better way to promote your company?
Why not consider a corporate film professionally edited and shot in HD widescreen, ideal for the web or DVD. The ultimate way to show off any professional entity..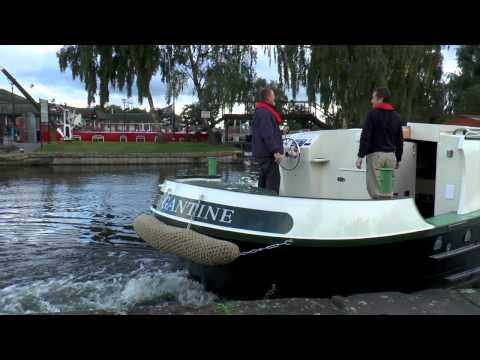 The Brigantine
An all new Internet TV channel presented by Shaun Esden of ITV's "Wish you were here" and Sky's "Great Escapes" View our brief introduction to find out what this exciting new channel has to offer..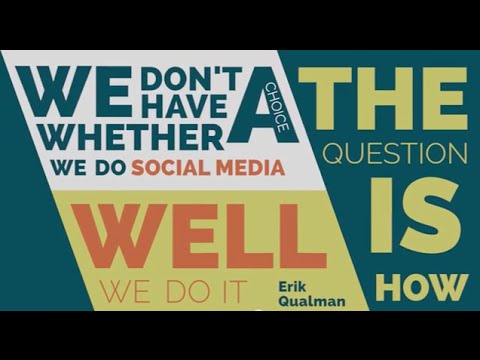 Blend Social Motion Graphics
With YouTube being the second most used search engine on the web, having over 3 billion searches per day. Does your business have a presence on Youtube? With our SEO video and corporate film services we can help you get there..
Tag Cloud